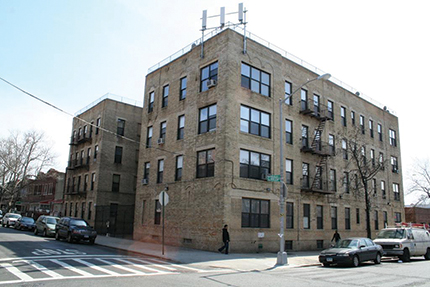 New York, NY Rosewood Realty Group has completed the $60 million sale of an eight-building multifamily portfolio in Brooklyn and the South Bronx.
The joint venture buyers are BFC Partners and K&R Preservation. The seller was Black Spruce Management.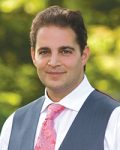 The five Bronx buildings and three Brooklyn properties span nearly 300,000 s/f and contain 324 apartments. The apartments, which are fully occupied, are all part of the Section 8 housing program. The buildings include: 286-290 East 91st St., 183-185 East 92nd St. & 178-188 East 93rd St., Brooklyn; 972-976 Leggett Ave., 820-822 Jackson Ave., 949 & 953-957 Anderson Ave. and 951 Woodycrest Ave., Bronx.Rosewood Realty Group's Aaron Jungreis represented both the buyer and the seller on the deal. This is the third time that Jungreis has successfully closed this package and he already has sold over 150 buildings in the Bronx and Brooklyn in the past year.
The Bronx buildings sold for $38 million, while the Brooklyn ones sold for $22 million.
Black Spruce, led by Josh Gotlib, paid $43 million for this batch in April 2015The partnership between Donald Capoccia's BFC Partners and Francine Kellman and Brian Raddock's K&R Preservation is known as Preservation Development Partners. BFC is best known for co-developing the Empire Outlets.
Together, they have bought and renovated about 2,400 low- income apartments across New York and New Jersey to date.
The affordable housing developers are planning a $12 million renovation – or $40,000 per apartment – that is slated to finish by summer 2017. The Section 8 contract will be renewed and will prevent conversion to market-rate housing for at least the next two decades, according to the developers. The majority of the apartments are one- and two-bedroom units.
Black Spruce, which has been adding to its Manhattan holdings, recently bought 14 Hell's Kitchen walk-ups for $110 million. Rosewood's Aaron Jungreis was also the broker on that deal as well.