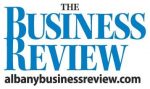 Jan 12, 2017, 3:02pm EST
Reporter Albany Business Review
Four low-income senior apartments complexes in the Albany, New York, region were purchased by Preservation Development Partners of New York City.
The properties are Summit Towers at 720 Albany St. in Schenectady (183 units); Thurlow Terrace at 2 Thurlow Ave. in Albany (137 units); Cayuga Plaza Apartments at 100 Cayuga Plaza in Cohoes (127 units) and Hudson Shores Plaza at 1545 Broadway in Watervliet (137 units).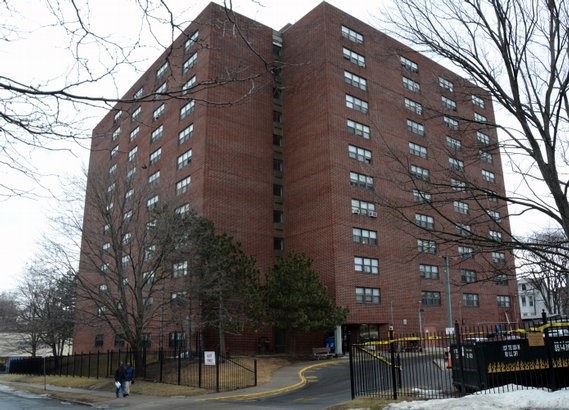 The purchase prices weren't disclosed. The buyers said they will spend $23 million on renovations (about $40,000 for each of the 584 units). Tenants qualify for federal Section 8 low-income rent subsidies.
Preservation Development Partners is a joint venture of K&R Preservation and BFC Partners. Francine Kellman and Brian Raddock are partners at K&R Preservation.
"With a limited supply of senior affordable housing in the area, and very high demand for senior housing in general, this transaction will preserve affordable housing and provide a long-term benefit to the community," Kellman said in a prepared statement. The purchase and rehab will be financed by tax-exempt bonds, tax credits, and existing payment-in-lieu-of-taxes agreements with the municipalities. Preservation Development Partners owns nine properties in New York City, Spring Valley, New York, and East Orange, New Jersey, totaling 2,736 low-income units.
http://www.bizjournals.com/albany/news/2017/01/12/4-low-income-senior-apartment-complexes-