by REW, January 8, 2020
K&R Preservation, the New York City-based affordable housing development firm owned and operated by its principals Francine Kellman and Brian Raddock, announced that the firm has formed an equity partnership with San Francisco-based Belveron Partners, LLC, a privately held investment firm with a focus on preserving affordable and workforce housing across the United States.
The joint venture is structured financially to remove all ownership interest in the Preservation Development Partners property portfolio held by K & R's previous equity partner with Belveron replacing the entirety of that stake.
Kellman, K & R vo-principal, said, "Essentially, all of the deals contained in the portfolio are changing hands. From now on, equity will be shared only by K & R and Belveron."
"There are few greater opportunities than K & R's selection of Belveron for this portfolio of properties. I would like to express my appreciation of K & R and the agencies and lenders who worked tirelessly to smooth this transition," said Louis A. Harrison, partner at Belveron Partners.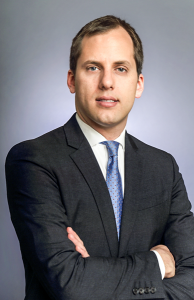 The announcement follows K & R's and Belveron's March, 2019 acquisition and rehabilitation of Oakwood Gardens Apartments, a 100-unit affordable housing property in Mount Vernon, NY.
Raddock, K & R Co-principal, said, "It is unusual, and highly welcome, to encounter another enterprise in the affordable housing space whose business approach is virtually congruent with K & R's mission and operation. Not only has Belveron excelled at housing preservation, with projects across the United States, it shares our goals of stability and peace of mind for our long-term tenants."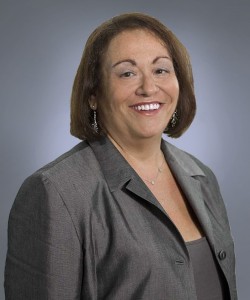 "In partnership with Belveron, our mutual goal is to increase the tenants' standard of living, while not increasing their cost of living. Like K & R, Belveron believes that tenants' needs are paramount, especially in regard to rehabilitating and modernizing existing properties that are vulnerable to market rate conversion and irreversible tenant displacement," Kellman added.
Formed in 2011, K & R Preservation has purchased and rehabilitated nearly 4,000 low-income units throughout the tri-state region. Its portfolio includes a 876-unit NYCHA Portfolio scattered throughout the Bronx, Brooklyn and Manhattan as well as properties are located in Spring Valley, Kingston, Mount Vernon, and in the Capital Region.
https://rew-online.com/kr-forms-new-equity-partnership-for-affordable-housing-portfolio/