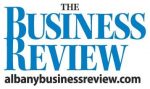 INDUSTRY NEWSCOMMERCIAL REAL ESTATE
Oct 6, 2016, 2:38pm EDT
Andrew H. RoiterDigital producerAlbany Business Review
Preservation Development Partners, a New York City affordable housing developer, has agreed to buy Summit Towers in Schenectady, New York, for an undisclosed amount.
Preservation Development, a partnership between K&R Preservation and BFC Partners in the city, will invest $10 million to redo each of the 183 units, the building's roof, grounds and parking lot.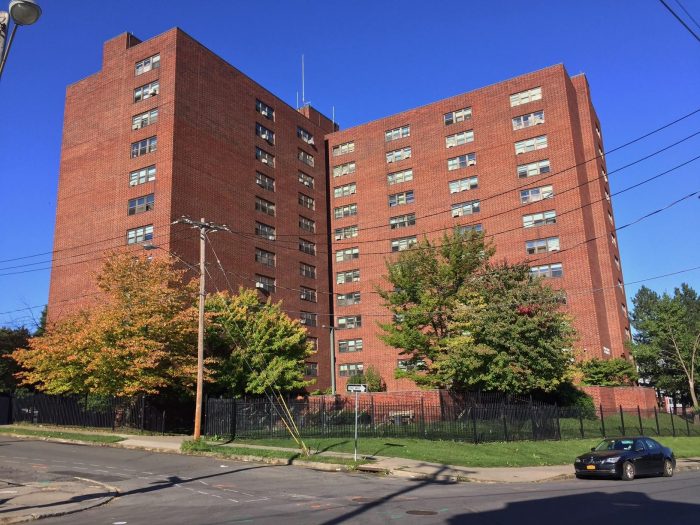 The apartment building located at 720 Albany St. made headlines earlier this year when tenants told the Times Union about "rampant illegal activity" and substandard living conditions including bed bugs, foul smells and blood smeared on elevator walls.
Preservation Development plans to restrict the tenants of the Housing and Urban Development subsidized housing to senior citizens.
"We believe in providing quality housing with amenities and services for our seniors. We want Summit Towers to be a great place for seniors and a valued asset for the community," said Francine Kellman, co-principal of Preservation Development.
The company is investing $40,000 per unit to outfit each apartment with new kitchens, bathrooms, countertops, appliances and cabinets. Other upgrades include installing cameras and security equipment, redoing the building's common areas, and replacing or upgrading the heating, cooling and electrical systems.
"This is a much-needed investment in Summit Towers," said Ray Gillen, chair of the Schenectady County Metroplex Development Authority. The city's industrial development agency, which is administered by the Metroplex, has approved a payment-in-lieu-of-taxes for the building. The PILOT begins at more than 50 percent of full taxes — $104,000 — and will increase 2 percent annually.