(Schenectady, NY)
October 6, 2016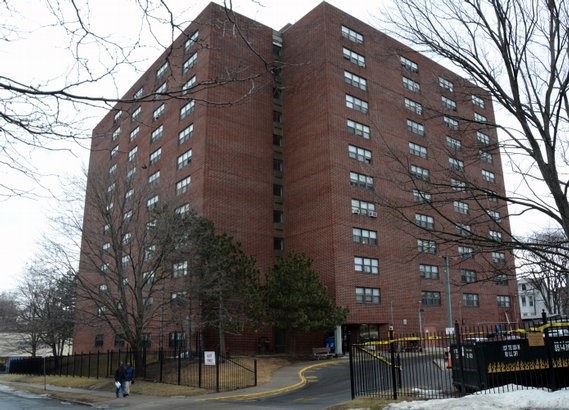 A senior housing complex in downtown Schenectady will be sold and upgraded through a $10 million investment, Schenectady County officials announced Thursday.
Summit Towers, a 12-story facility that includes 183 apartment units, will be sold to Preservation Development Partners, a New York City-based firm that focuses on rehabbing affordable multifamily properties, according to a prepared statement.
The purchase price, and details about how the $10 million investment will be broken out, were not included in the prepared statement. However, the new owners plan to invest $40,000 — a total of $7.32 million — in each apartment unit, according to the prepared statement.
As part of the investment, each apartment unit is expected to get a new kitchen, bathroom, countertops, appliances and cabinets. In addition, windows will be replaced, elevators will be upgraded, the roof will be replaced and the building's heating, cooling and electrical systems will be upgraded.
The new owners plan to install cameras and security equipment, as well, according to the prepared statement.
The building, located at 720 Albany St., is HUD-subsidized section 8 housing for those 62 or older and for people with disabilities. Increased security measures were installed in the building earlier this year, after residents signed a petition calling for changes.
The City of Schenectady IDA, which is overseen by the county's Metroplex Authority, has approved a Pilot agreement for the project that changes the tax structure on Summit Towers. The new owners will pay more than 50 percent of full taxes at the start of the deal, with the tax amount increasing by 2 percent each year, according to the prepared statement. The Pilot payments start at $104,000 annually.
"With the cooperation of the new owners, Summit Towers will be renovated from top to bottom and make meaningful tax payments for the first time ever with increases every year," said Ray Gillen, Metroplex chairman, in a statement.
The Daily Gazette will update this story as details become available.